Skip to Content
Health Insurance Litigation
Have you been forced to pay out-of-pocket expenses for health services you believe should have been covered by your insurance policy?
Have you been unable to obtain the health services you need because your insurance company refused to pay?
Has your insurance company denied your claim based on the allegation that the requested treatment, procedure, or medication is experimental or not medically necessary, and therefore not covered under the terms of your policy?
Did your insurance company pre-authorize treatment and then refuse to pay after you received the treatment?
If so, we can help. We assist people whose health insurance claims have been wrongfully denied.
With so many more people obtaining insurance coverage today, the insurance companies are constantly seeking new ways to cut costs. One way they have been able to achieve cost savings is by denying valid claims. Suffering through your own or a loved one's illness is difficult enough without having the added stress of having to fight an insurance company to cover mounting health costs. We can assist you in appealing and/or litigating your health insurer's denial of benefits and other issues that may arise in the health insurance setting, including:
Partial and/or total denial of coverage
Failure to obtain pre-authorization
Allegations that a procedure or treatment is experimental/investigative/not medically necessary
Failure to offer COBRA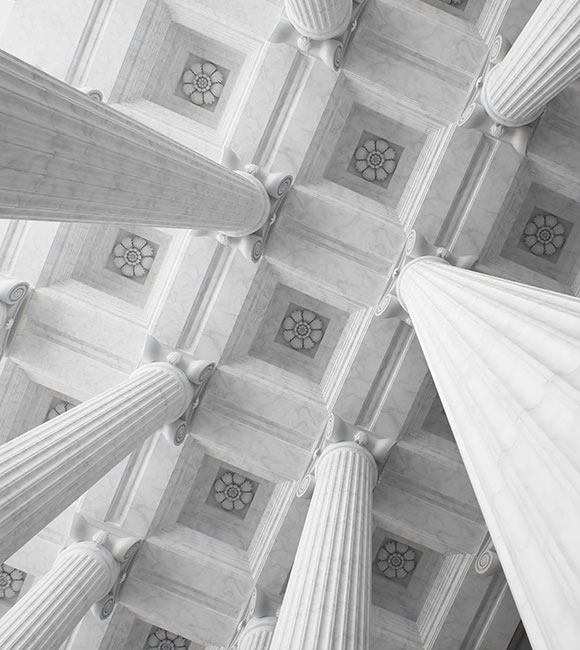 Health Insurance Claims
The insurance company will often tell an insured they will cover a particular treatment, procedure, or medication. Then they deny the claim after the doctors administered the treatment, leaving the insured to deal with the bill.
Insurance companies will often deny pre-authorization for a procedure or treatment, alleging that a less expensive process will produce the same outcome.
We represent insureds claiming under the following types of health insurance policies:
Employee benefit-related health insurance (ERISA)
Individual health insurance coverage
Accidental death and dismemberment
Credit health insurance
Skilled nursing care
COBRA
Insurance Companies
We represent insureds covered under any health plan, including:
Coventry
United Healthcare
Aetna
Humana
Blue Cross and Blue Shield of Kansas City
Blue Cross and Blue Shield of Kansas
Anthem Blue Cross and Blue Shield
Your employer's self-insured plan
We can help you fight to obtain the health care benefits you were promised under the terms of your health insurance policy. We will work with your treating physicians to build a case that illustrates why the insurance company doctors were wrong.We will work our hardest and join you in the fight to get the benefits that your hard-earned dollars paid for through your health insurance policy.
Contact Us Today to Schedule a Consultation!