Skip to Content
Learn More about Our Lead Attorney, Talia Ravis
Talia grew up in Denver, CO, before moving to Lawrence, KS, where she attended the University of Kansas and obtained an undergraduate degree in psychology. Following her graduation, she spent two years in Kansas City working with the mentally ill population. During this time, she was also a freelance reporter for various Kansas City publications, including The Pitch Weekly. Later, she attended law school at the University of Miami (UM) in Florida and graduated cum laude in 2004. Talia attended UM as part of a scholarship program known as The Miami Scholars, which is reserved for students who have demonstrated interest in public service. During her time at UM, she was very involved in the university's Center for Ethics and Public Service.
Following her graduation from law school, Talia began her career with a Miami firm focused on disability insurance litigation. She later moved to Kansas City in 2006 and opened her firm, which focuses on disability, health, and life insurance. Her office is located off 92nd and Ward Parkway, close to where Ward Parkway meets Wornall Road.
Due to her experience, Talia is often asked to speak to other lawyers and groups of legal professionals about handling disability, life, and health insurance claims, as well as managing ERISA claims or ERISA subrogation issues. She is also incredibly proud to have been recognized by her peers with the coveted AV Preeminent Peer Review Rated SM by Martindale-Hubbell.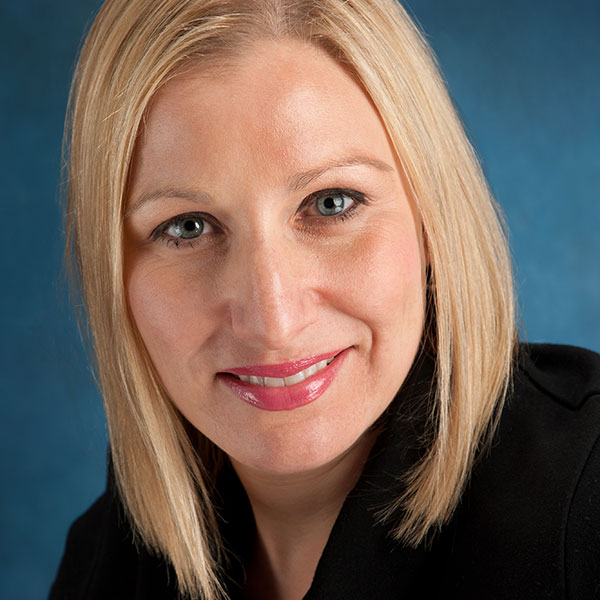 Practice Areas
Talia's passion for helping others has led her to a legal career where she helps hard-working individuals receive the benefits they deserve. Talia has made it her mission to fight against insurance companies that wrongly deny claims with almost two decades of experience and vast knowledge regarding insurance companies and their policies. Her practice areas include:
Contact Our Law Office Today
Suppose you need a knowledgeable lawyer to help you with your insurance claim or denial of benefits. In that case, Talia Ravis is the right person for the job. She and her team will fight for your rights and assist you as you attempt to get the benefits you deserve. With almost two decades of experience handling short- and long-term disability claims and other insurance cases, our team has the power to stand up for you during both the claims or litigation process. Please contact us today for additional information or to request a consultation.
Contact Us Today to Schedule a Consultation!