Skip to Content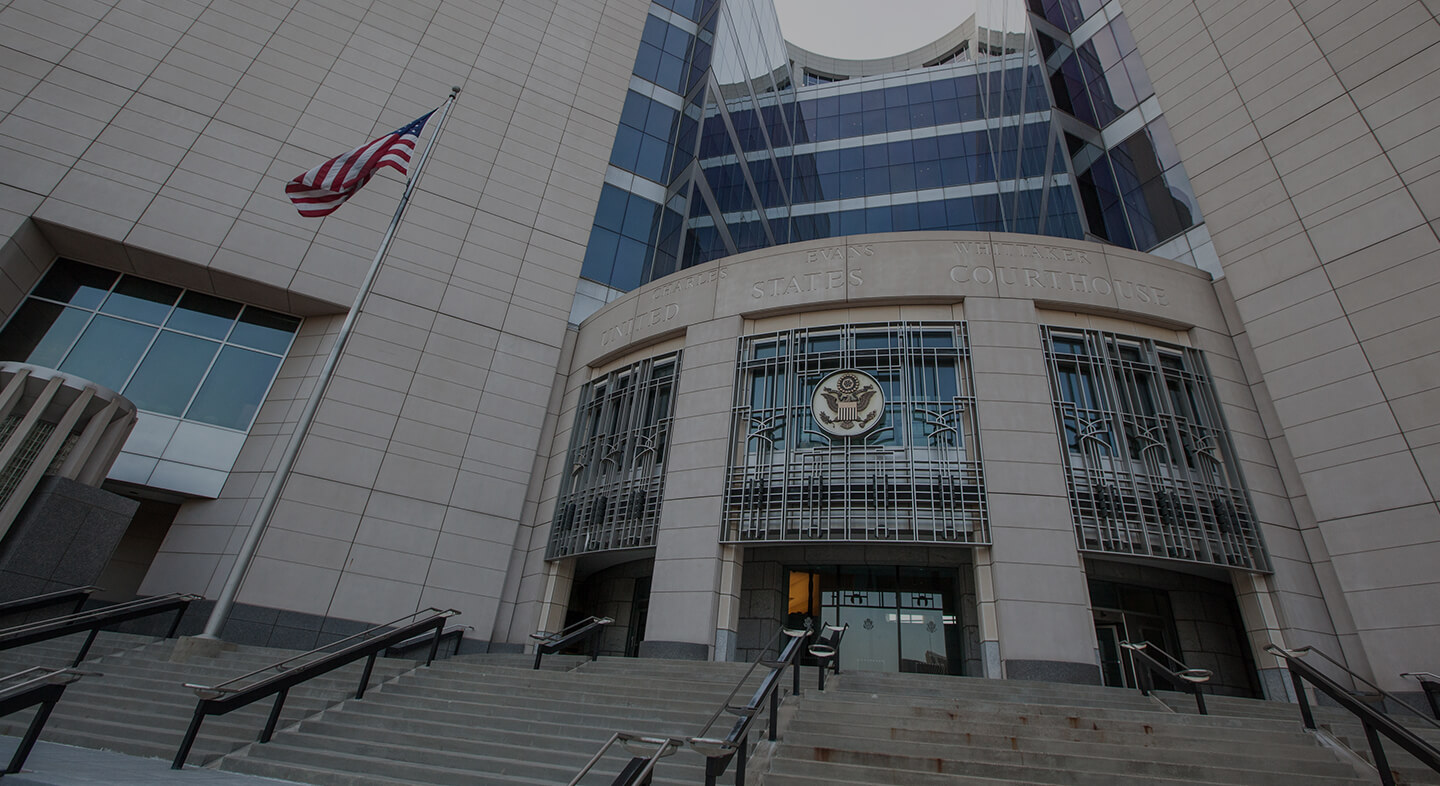 The Law Office Of Talia Ravis, PA
Let us be your advocates against the insurance company, so you can focus on what really matters - your health and your well being.
Latest News
Talia Ravis obtains non-jury verdict in ERISA breach of fiduciary duty case against WellStar Health Systems, Inc.
Following a 2-day bench trial in the matter of Erwood v. Life Insurance Company of America et al., 2017 U.S. Dist. LEXIS 56348 (W.D. PA 2017), Judge Maureen Kelly found that WellStar Health Systems in…
How do I know when it is the right time to file a claim for disability insurance benefits?
Most working professionals who suffer from disabling conditions struggle with making the decision of when to stop working and file for disability. Many are unsure whether their condition will qualify them for benefits, and…
Testimonials
When you find yourself in need of an ERISA attorney due to a disability, you then have to make a critical choice: For me, that choice was Talia Ravis. Talia and her team take the time and treat you like you are more then a case. After dealing with a disability and the insurance company, you are already in a really tough place. Then needing to make the next step and find an attorney who is knowledgeable and compassionate – two things you don't often find – the choice of Talia could well be the best choice you have ever made.
I was diagnosed with a life altering disease and hired Talia to help me get my insurance company to do what they were supposed to and pay for my coverage. After our initial meeting, Talia set out a plan of action and followed through with me every step of the way. We were in constant communication via phone or email while she was filing my appeal and she kept me informed as to the status of that appeal the entire time. I found her at a moment in my life when I really needed someone to fight for me, and she did with exceptional tenacity and grit. She won the appeal and got my insurance company to pay for my treatment. She did nothing less than save my life.
Tali was a blessing in this court case. It wasn't going to be an easy case but she took it on regardless. She was very supportive during the case and easy to get in contact with, along with keeping me posted with updates as they came in. She was even there for moral support and offered to be there to talk to if I needed an ear during this stressful case. She was diligent and refused to be bullied by the company we were suing. I got very lucky to have found Tali to fight this case for me, otherwise I don't think I would have ended up with a successful outcome. I would recommend her to anyone. I was very happy with her and how my case was handled.
Talia Ravis - Named Superlawyer from 2009-2020