Skip to Content
Helping You File ERISA Claims in Kansas and Missouri
Like most Americans, you likely have insurance coverage through your employer, and you expect the benefits of this insurance coverage to be available to you when you need it. However, sometimes insurance companies wrongfully deny claims. ERISA (Employee Retirement Income Security Act of 1974) was passed to help employees obtain their employee benefits. However, the process of making an ERISA claim can be tricky. The Law Office Of Talia Ravis, PA is here to make this process easier and help in your attempt to get the benefits you deserve. Ms. Ravis is one of a handful of long-term disability lawyers in Kansas and Missouri that handles ERISA claims. Please reach out to us right away to get professional assistance in filing your claim or appeal (if your claim has been denied).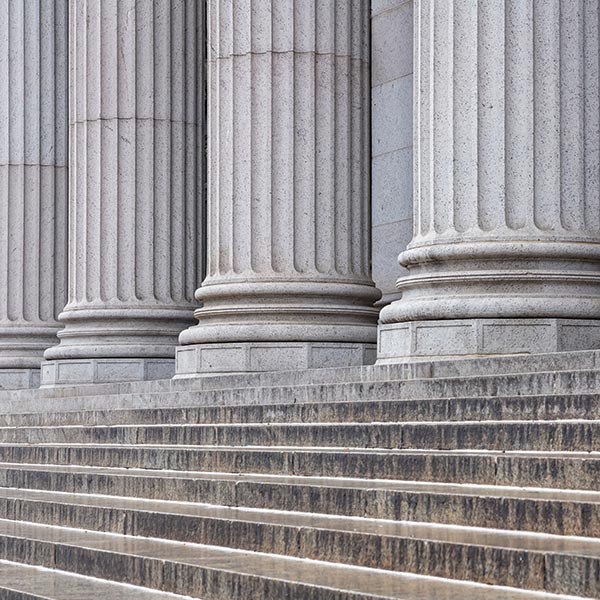 What is ERISA?
ERISA was passed by Congress in 1974 to protect the interests of employee benefit plan participants and their beneficiaries. Its primary purpose was to standardize employee benefits administration across the country and to ensure that benefits promised to employees were there if and when they needed them. The Act helps employees by:
Requiring plan sponsors to provide plan information to participants
Establishing standards of conduct for plan managers and administrators
Establishing enforcement provisions to ensure that plan funds are protected and qualifying participants receive benefits, even if a company goes bankrupt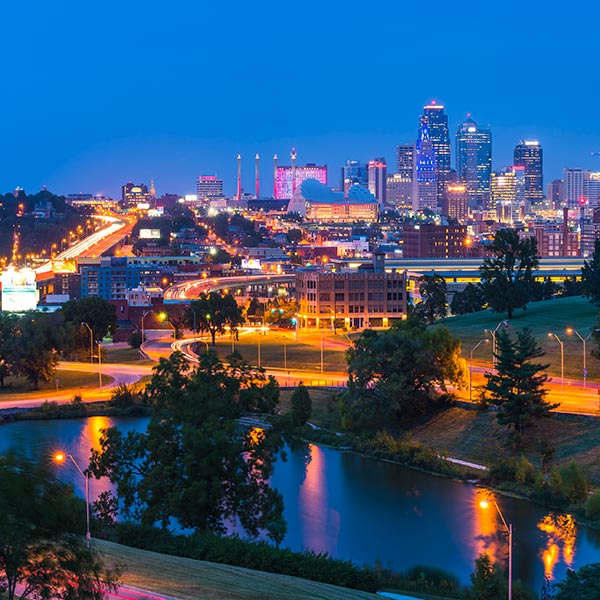 Who Does it Protect?
ERISA governs most group employee benefit plans, including plans that provide short-/long-term disability, health, and life insurance, as well as retirement benefits. The act was intended to help protect employee benefit plans from mismanagement and abuse and ensures those who manage plans are acting in the best interests of their plan participants. It also helps to protect the health benefits that employees earn on the job. Though the original purpose of the act was to protect employees, ERISA has become increasingly unfavorable for claimants/plaintiffs. This is partly because there are no punitive damages available under ERISA to penalize insurance companies for wrongdoing. Discovery under ERISA is also limited or prohibited, and in litigation, jury trials are not allowed.
Why You Need a Lawyer for Your ERISA Claim
Because the process of filing a successful ERISA claim can be challenging and time-consuming, we recommend hiring a lawyer to see you through the process. Our attorney, Ms. Ravis, is one of the only professionals in the area to handle claims like these, so she knows exactly how to help you.
ERISA requires you to participate in your insurance company's administrative process before filing a lawsuit. Due to this rule, it is incredibly important that you handle your claim aggressively and properly during the administrative process.
In addition, certain time limitations apply to your claim under ERISA – if those deadlines are missed, you will likely waive your right to file a lawsuit under ERISA. For these reasons, it is essential that you hire an experienced ERISA attorney to assist you in pursuing your claim for benefits. Our team will help ensure that you follow the rules accordingly so that you are able to file a lawsuit if and when the time comes. Please reach out to us today for additional information on this process.
Contact Us Today to Schedule a Consultation!